SINCLAIR 1: The trail Begins (English)
Bug fixed (22/09/2021) English version
This game is a tribute to
Sir Clive Sinclair, the creator of the ZX SPECTRUM.
This game was made 48 hours after Sinclair's passing.
Game programmed by Fran Kapilla.
English version translated by Briefer
SEQUENTIA SOFT.
A game programmed for the real machine, ZX Spectrum 48K or emulator (for example ZesaruX). Story inspired by real events, creating a small game seven locations and four puzzles.
This type of game is a Visual Novel, I like to call it a Visual Tale because it really is something short. Small but beautiful. There are very few Visual Tales for Spectrum. Sir Clive Sinclair deserved it. I think it's the most suitable game format for his life story. Feel the moment of origin.
First part of three. Sequentia Soft.
In memory of Sinclair.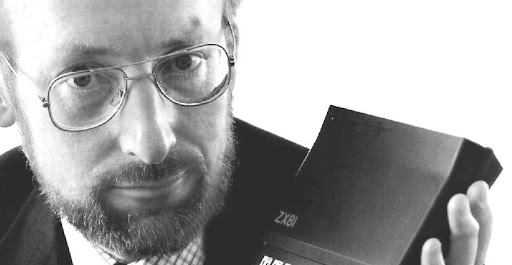 You can play online here or download the file .tap >> Use the .tap file in emulator or in real machine.
SYNOPSIS:
You are the young Clive Sinclair, you are 18 years old and you are about to make the first big decision of your life.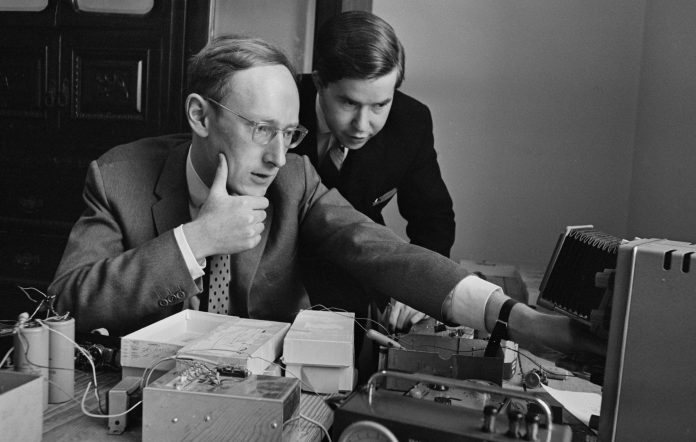 Also > Disponible también en idioma español link.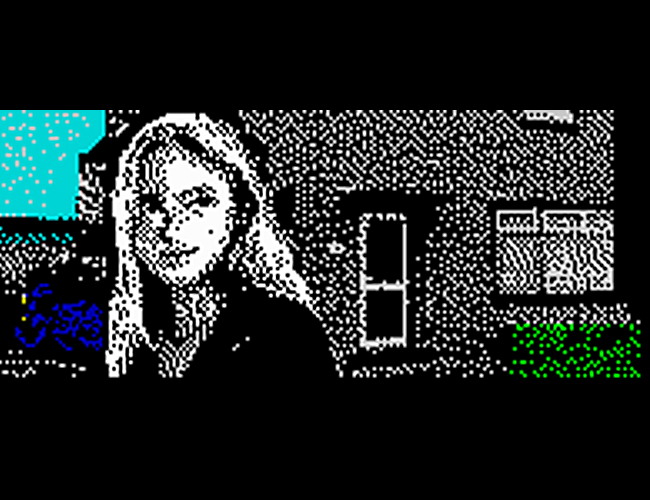 SINCLAIR 1: the trail begins (el camino comienza)
SINCLAIR 2: touching the summit (cooming soon)

SINCLAIR 3: the eternity (cooming soon)
"Fate is the one that shuffles the cards, but we are the ones we play" (Shakespeare)
sequentiasoft.wordpress.com

Download
Click download now to get access to the following files:
Sinclair 1 The trail begins (2021 Sequentia Soft Sir Clive Sinclair Tribute).tap
36 kB