SINCLAIR 01: The trail Begins (English)
SINCLAIR 01
THE TRAIL BEGINS

IMPORTANT:

Next week available version 1.3 DELUXE VERSION
which greatly improves this game. (november 2023)

This game is a tribute to Sir Clive Sinclair, the creator of the ZX SPECTRUM.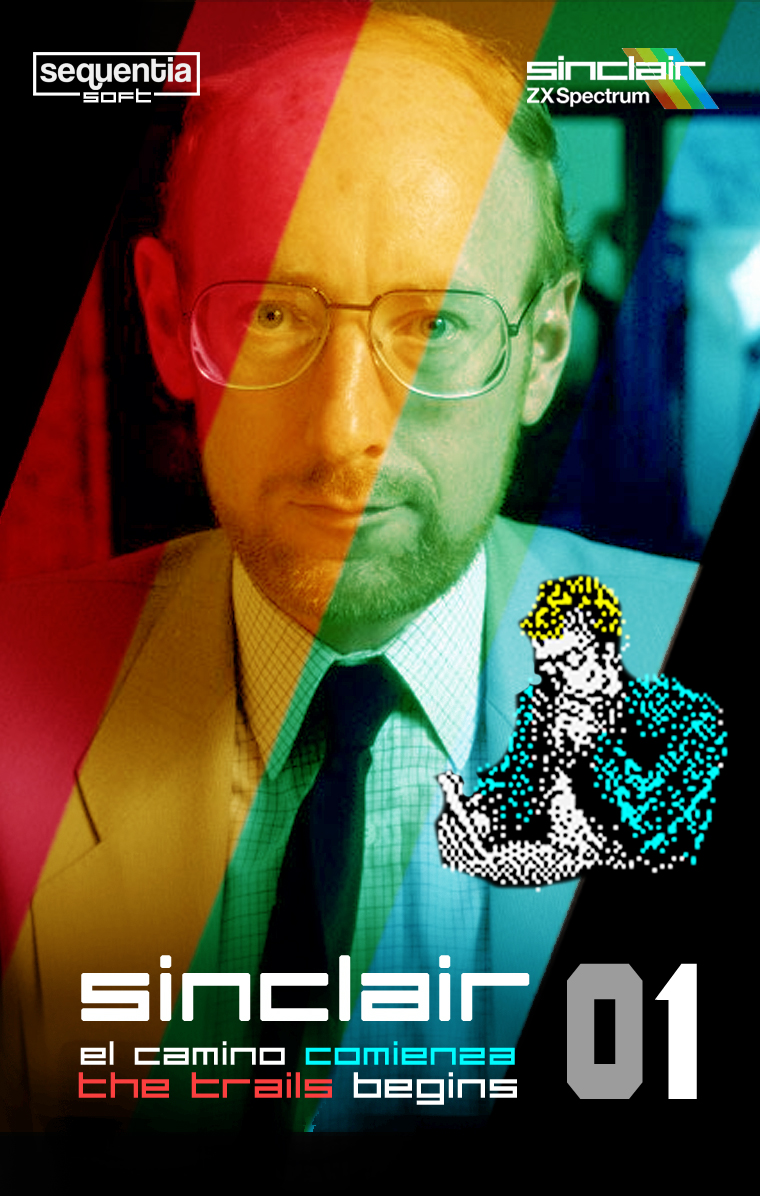 A game by Fran Kapilla (Script, code and graphics)
SEQUENTIA SOFT

2022 v 1.2
2021 v 1.0


You are the young Clive Sinclair, you are 18 years old (is 1958) and you are about to make the first big decision of your life. This is a tribute for Sir Clive Sinclair, inventor, genius and creator of the ZX Spectrum.
The game was made 48 hours after Sinclair's passing in september 2021.
You can play by selecting options, as if it were a game-book. A choice-based little adventure with dialogues, 5 characters, 6 different scenarios and detailed graphics. It's a short and simple game, but I think you'll like it.
To make this little game, a documentation effort has been made. It is based on real events although the dialogues and character plto are a work of fiction in the script by Sequentia Soft.
First part of three. Sequentia Soft.
In memory of Sinclair.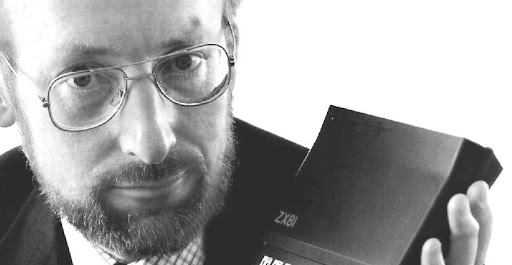 You can play in ZX Spectrum emulator or in real computer.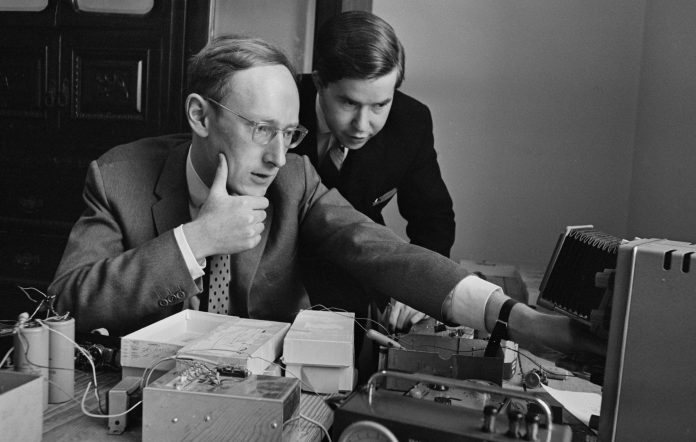 THE DONATION IS APPRECIATED, it is the engine that drives creating more games for the ZX Spectrum. It's a wonderful hobby that I do when I have time. The donations I receive are spent investing in other friends' games or books about the Spectrum.
PHYSICAL EDITION: Physical editions on cassette tapes are also for sale, for collectors. To do this, contact SEQUENTIA SOFT.
Also > Disponible también en idioma español link.
(Disponible también en idioma español)