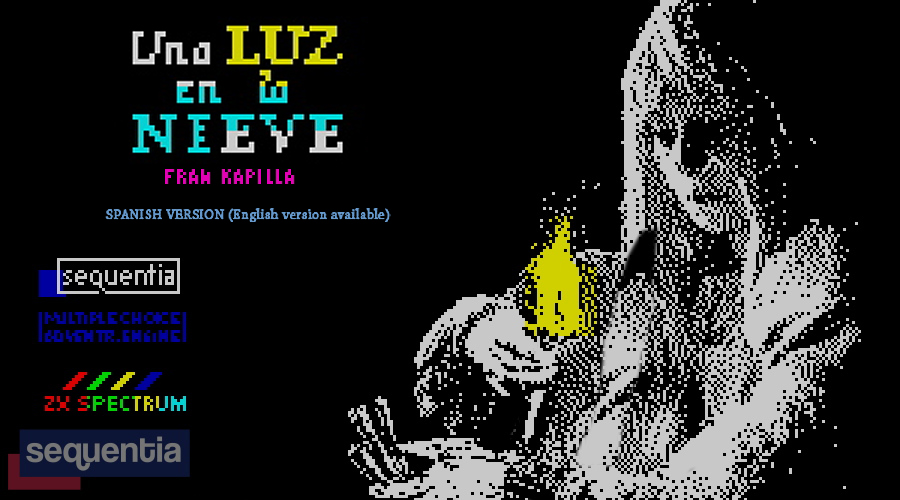 UNA LUZ EN LA NIEVE
Comments
Log in with itch.io to leave a comment.
I hope there is an English version.
muy bonito y muy triste a la vez, me ha gustado
Uno de los cuentos más bonitos y tristes que se escribieron, sin duda. Yo tuve una versión ilustrada de pequeña, me ha venido una oleada nostálgica xD
La pena es que tanto este como el del 7º sello me dan problema con el audio.
Usa Mozilla Firefox; es el que recomienda el programa que uso para emular el spectrum online. Muchas gracias por jugarlo y por tu difusióN!